Your September Checklist 3 Tips for Success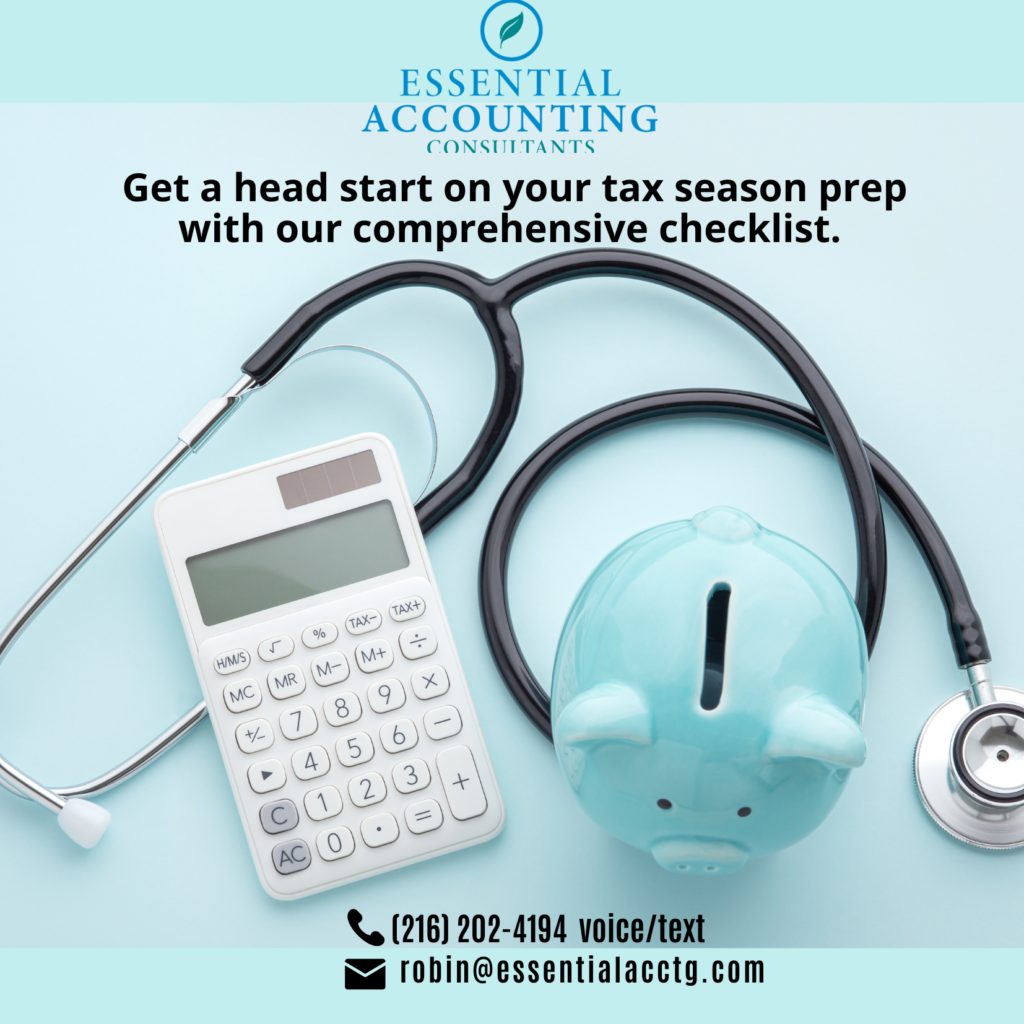 We are approaching the end of the third quarter, and as it winds down, it's time to start asking questions about the upcoming tax season. Don't wait until the last minute—begin your preparation now to ensure a smoother and more efficient tax filing process.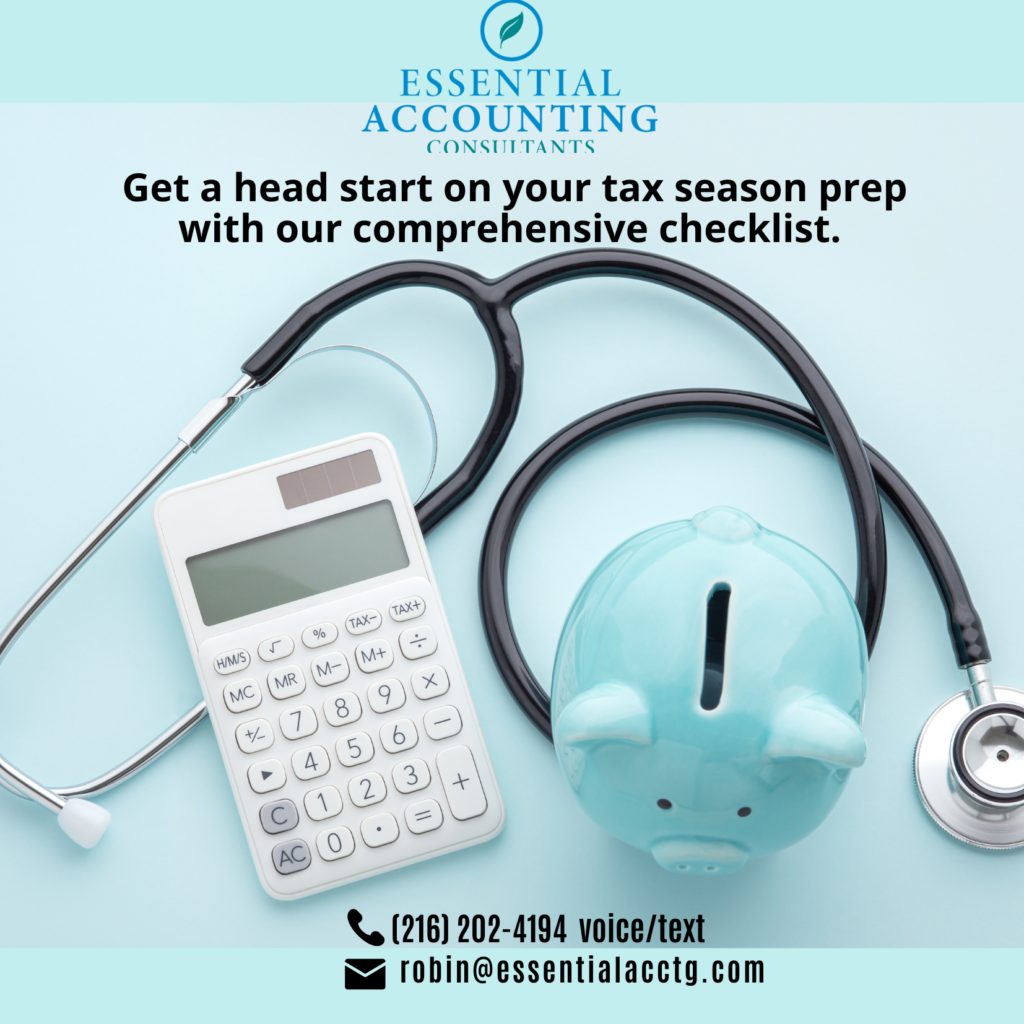 Part 1: Gather Your Documents
The first step towards tax preparation is getting your documents in order. This includes business expense receipts, payroll reports, bank and credit card statements, and any other financial documents relevant to your business. Proper organization of these documents will streamline the tax filing process and help prevent errors.
Tip: Establish a reliable system for tracking and storing your financial documents, whether it's a cloud-based storage solution or a physical filing system.
Part 2: Plan for Deductions
Every business owner should understand the potential tax deductions available to them. These might include home office expenses, vehicle-related costs, business travel expenses, and more. Keep a record of these expenses as they occur to simplify your tax preparation.
Tip: Consult with a tax professional to ensure you're taking advantage of all the deductions applicable to your business.
Part 3: Schedule a Meeting with Your Tax Advisor
Now is the perfect time to schedule a meeting with your tax advisor. They can help you understand the complexities of the tax landscape, navigate changes in tax law, and optimize your tax strategy.
Don't wait to start your tax preparations. Create urgency in September to ensure a smooth and stress-free tax season.
Need help with tax preparation? At Essential Accounting Consultants, we're here to guide you through every step. Contact us to schedule a consultation today.
#TaxPreparation #SeptemberChecklist #TaxSeason #AccountingTips #EssentialAccounting #RobinBoyd #Bookkeeping #TaxTips