"Crunching the Numbers: Financial Review and Forecasting for Business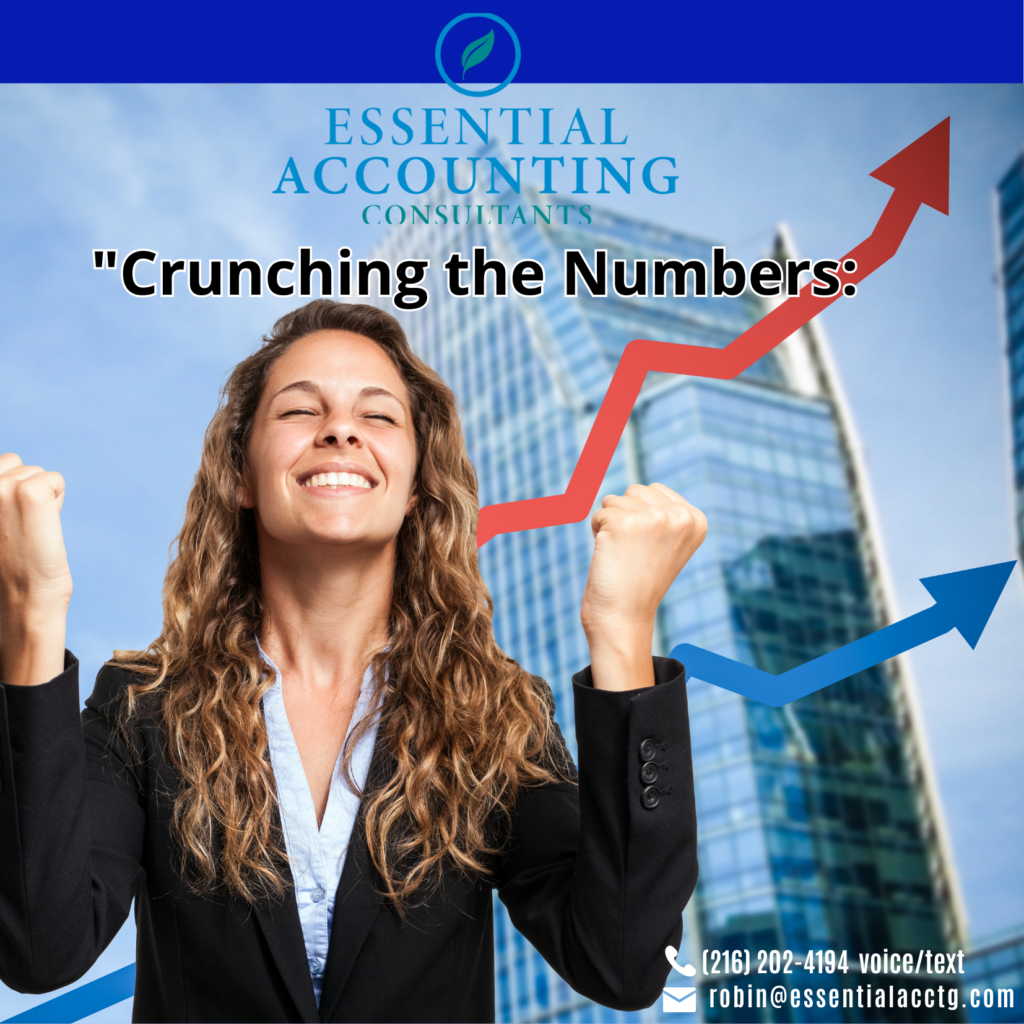 October brings with it a new quarter and the necessity for business owners to ask questions about their financial standing. It's an ideal time to review your year-to-date financial performance and make plans for the future.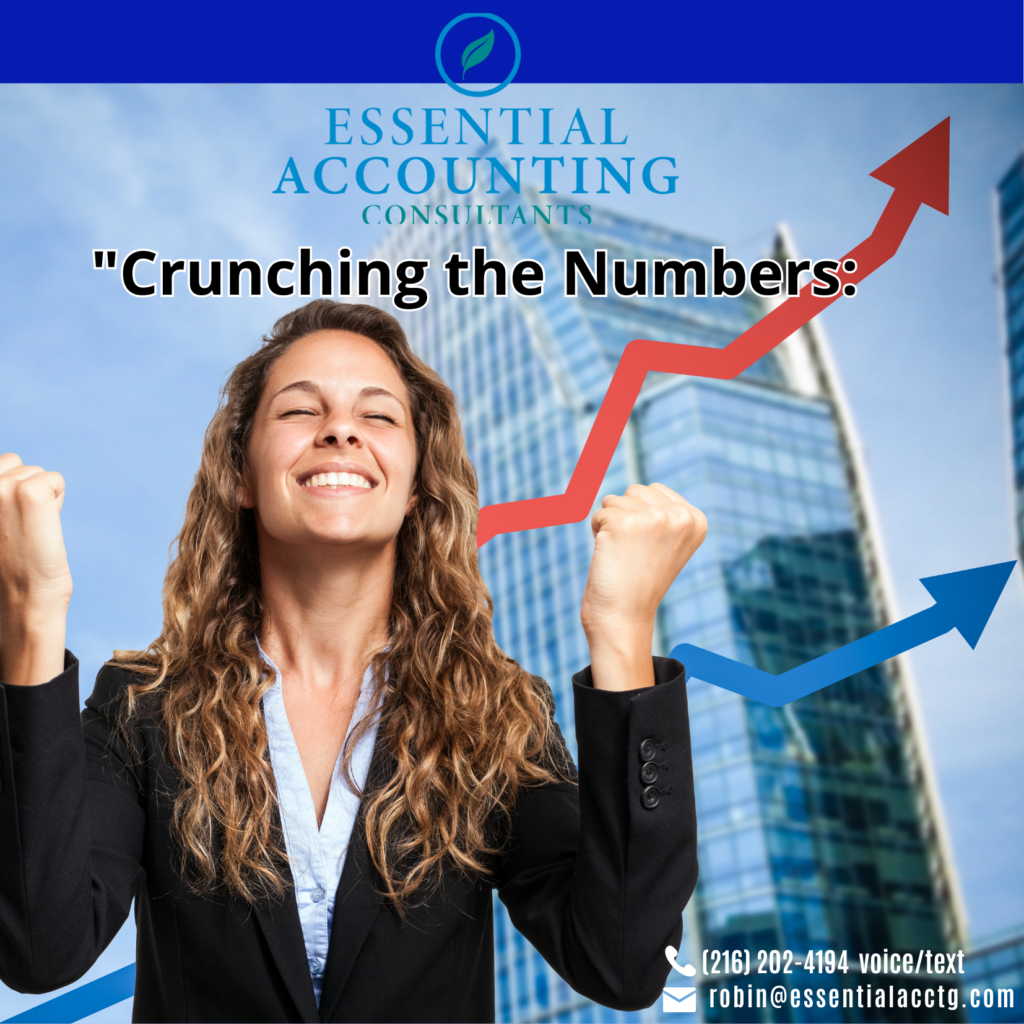 Part 1: Conducting a Financial Review
A comprehensive financial review involves examining your income statement, balance sheet, and cash flow statement. Look at your revenue streams, cost of goods sold, operating expenses, net income, assets, liabilities, and cash flows. This review will help identify any trends or issues that need your attention.
Tip: Utilize financial ratios, like gross profit margin, return on assets, and liquidity ratios, to better understand your business's financial health.
Part 2: Financial Forecasting for the Coming Months
After your review, turn your attention to financial forecasting. Estimate your future revenues, costs, and cash flows to prepare for the remaining months of the year and beyond. This forecasting will provide a roadmap for your business decisions and help you manage potential financial risks.
Tip: Incorporate historical data, industry trends, and your business plans into your financial forecasting for more accurate predictions.
Part 3: Making Strategic Decisions
Your financial review and forecast should inform your strategic decisions. Perhaps you need to cut costs, explore new revenue streams, or invest in growth. Use the insights gained from your financial analysis to guide these choices.
October is a crucial month for businesses – don't let it pass without evaluating your financial health and planning for the future. Click HERE now!
Are you ready to crunch the numbers? Essential Accounting Consultants can guide you through the process. Contact us today to schedule a consultation.
#OctoberFinance #FinancialReview #Forecasting #BusinessPlanning #EssentialAccounting #RobinBoyd #Bookkeeping #taxservices