Welcome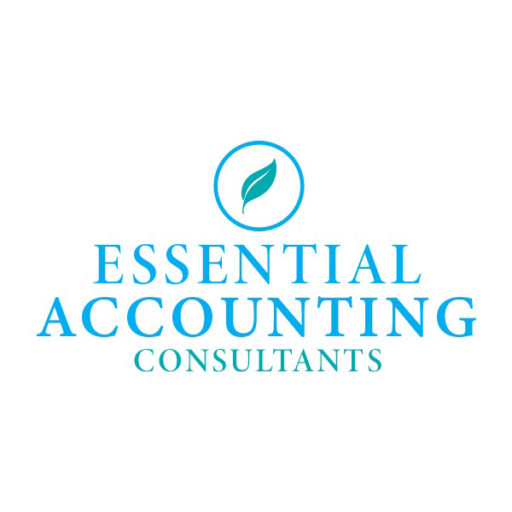 Welcome to Essential Accounting Consultants!
We are a team of experienced and professional accountants dedicated to helping small business owners like you manage your finances and grow your business. Our blog is the perfect place to find expert accounting advice, tips, and insights that can help you achieve your financial goals.
By joining our community of small business owners, you will have access to the latest accounting trends and information that can help you make informed financial decisions. Whether you're looking to streamline your bookkeeping processes, reduce your tax liability, or improve your cash flow, our team is here to help.
We believe that managing your finances should be simple and stress-free. That's why we offer personalized accounting services tailored to your specific needs. With our help, you can focus on what you do best – running your business. "
While You Run Your Business
So, whether you're a new startup or an established business, we're here to help you succeed. Join our community today and start taking control of your finances. Contact us now to schedule a consultation and take the first step toward financial success. 216.202.4194
Let's stay contacted; follow us on Facebook and LinkedIn; we want to hear from you.
#RobinBoyd #EssentialAccountingConsultants #CEO #SmallBusiness #Accounting #FinancialAdvice #Expertise #Bookkeeping #TaxPlanning #FinancialAnalysis